Bee Buck lunch winners! Each month a lucky bee buck is drawn from the grade canisters and a student gets to eat lunch with Mr. Morcone.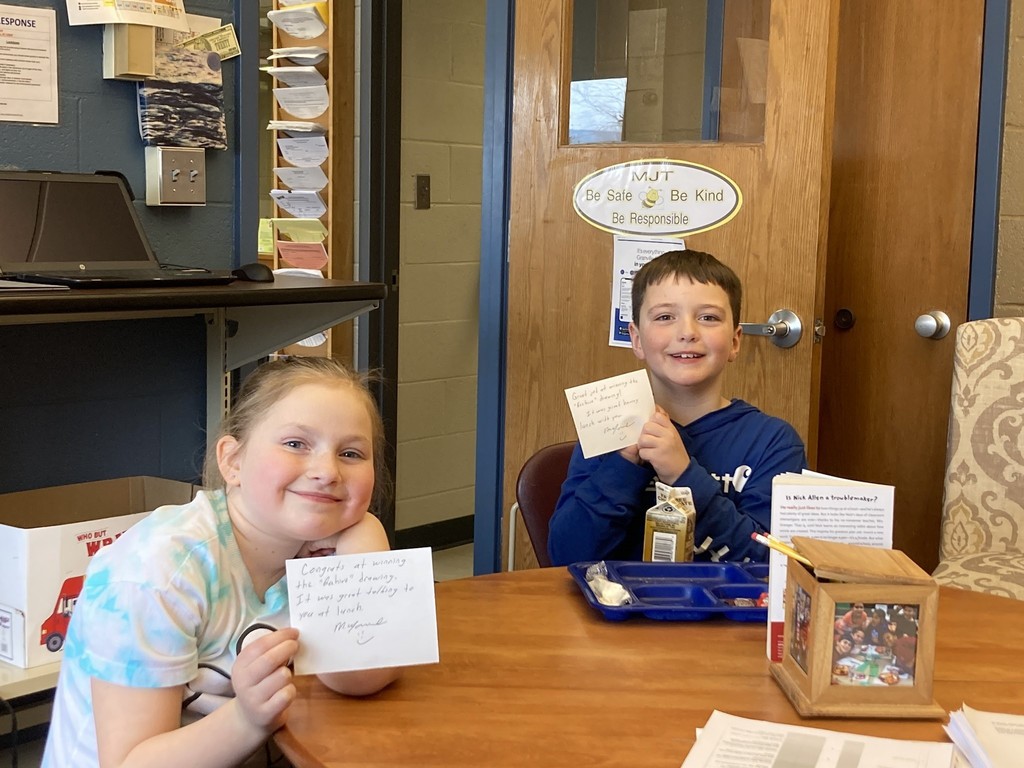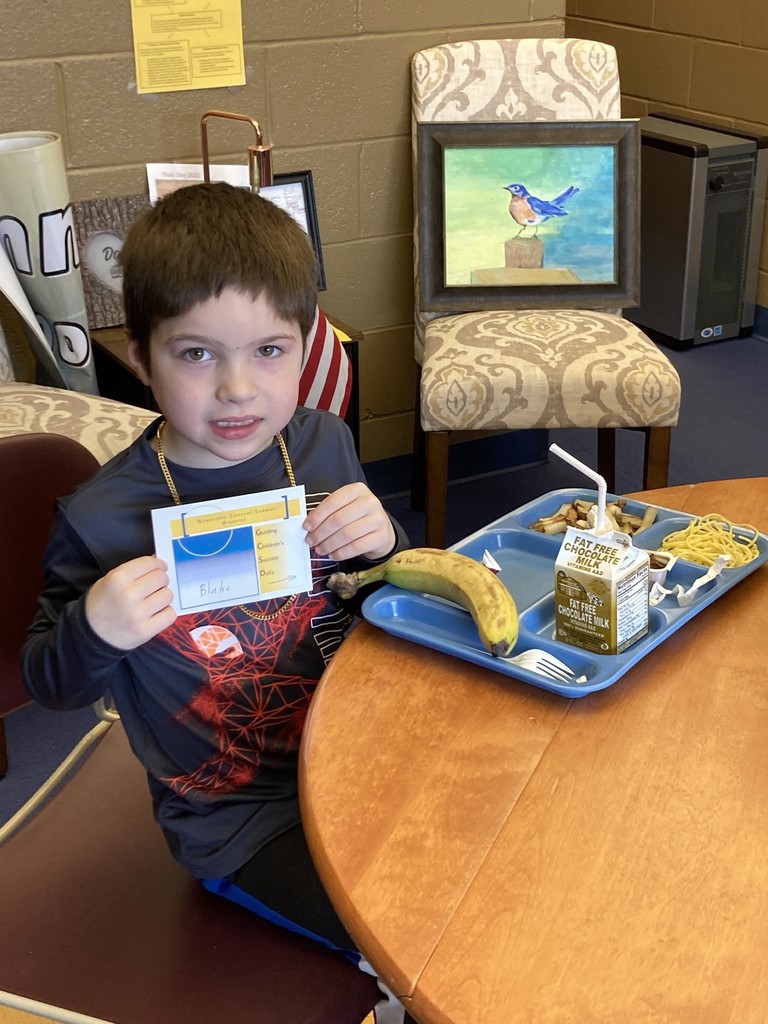 This is a reminder that there is school tomorrow, March 17. There is not a Superintendent's Day.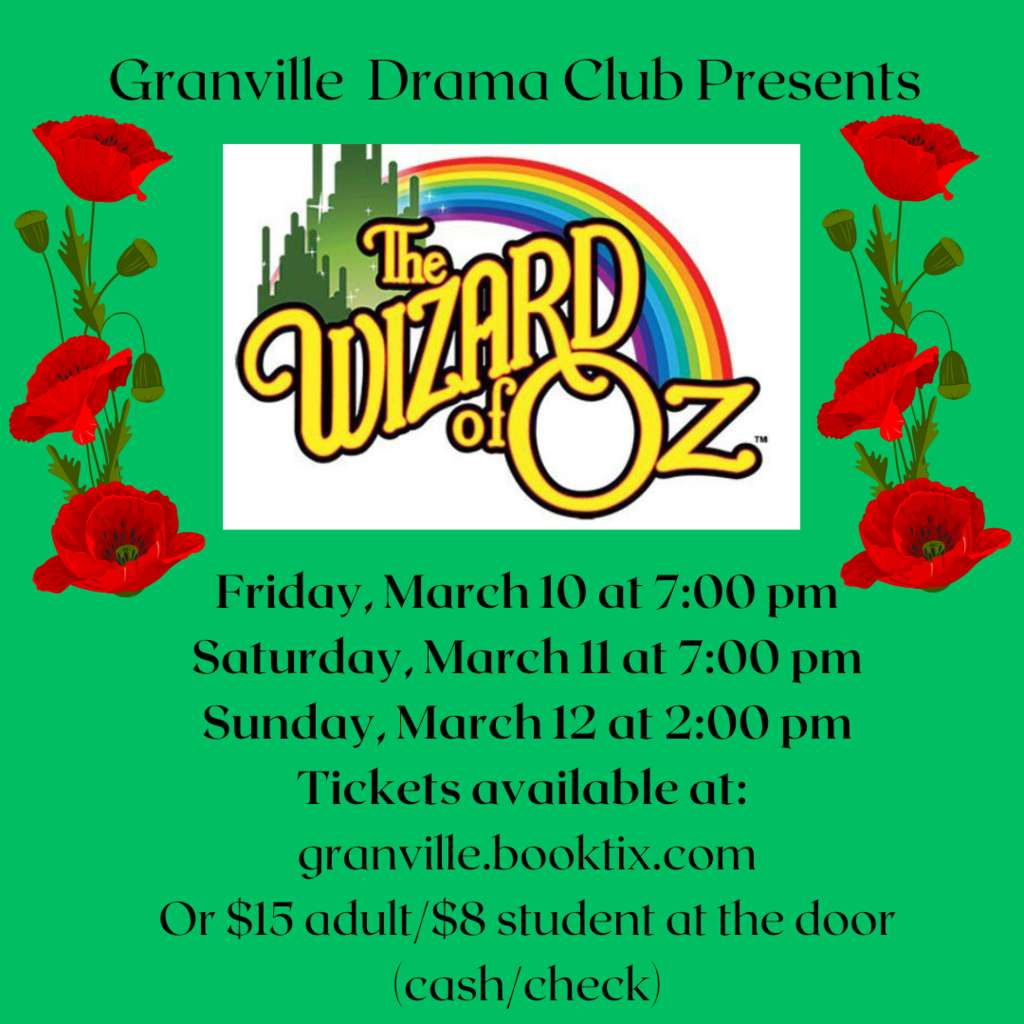 The first Budget Workshop of 2023 is Monday night at 6:00 pm in the High School Library. There will be a Special Board Meeting after the presentation. The agenda can be found on our website - granvillecsd.org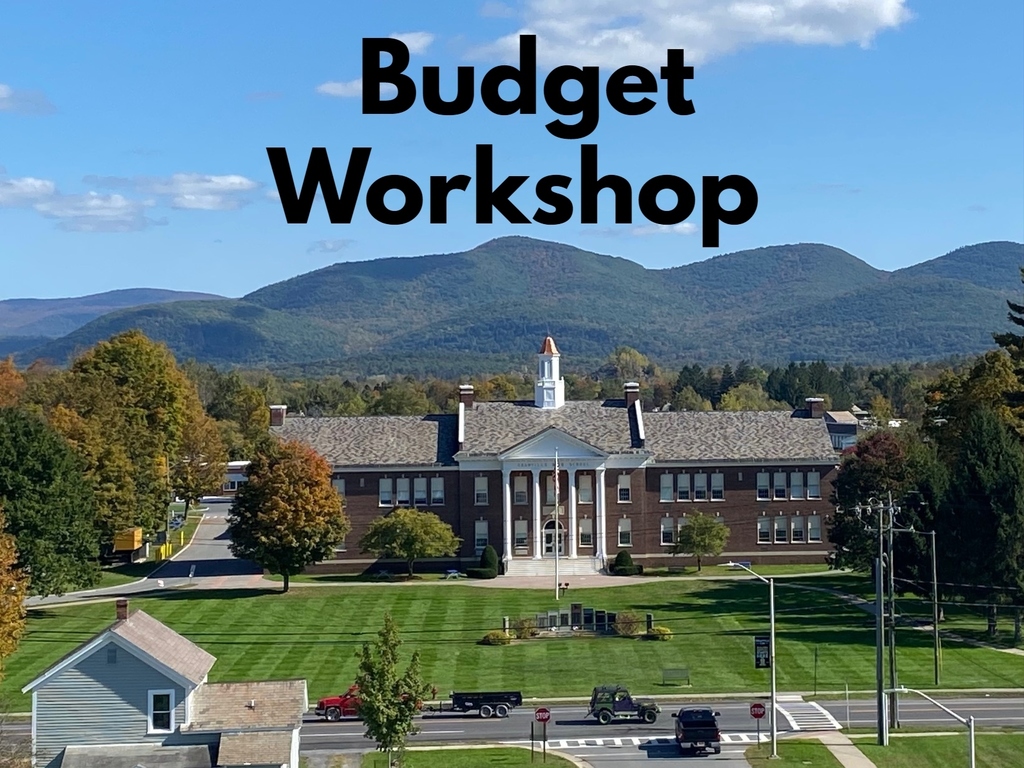 The Granville PTO is sponsoring a Spirit Week next week at MJT & GES! High Schoolers - your Spirit Week is this week! Have fun with it!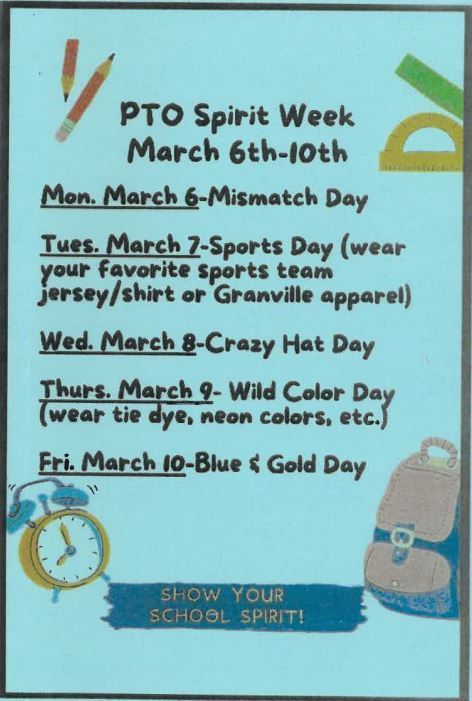 Drama Club Rehearsal Canceled for Today - Have fun in the snow!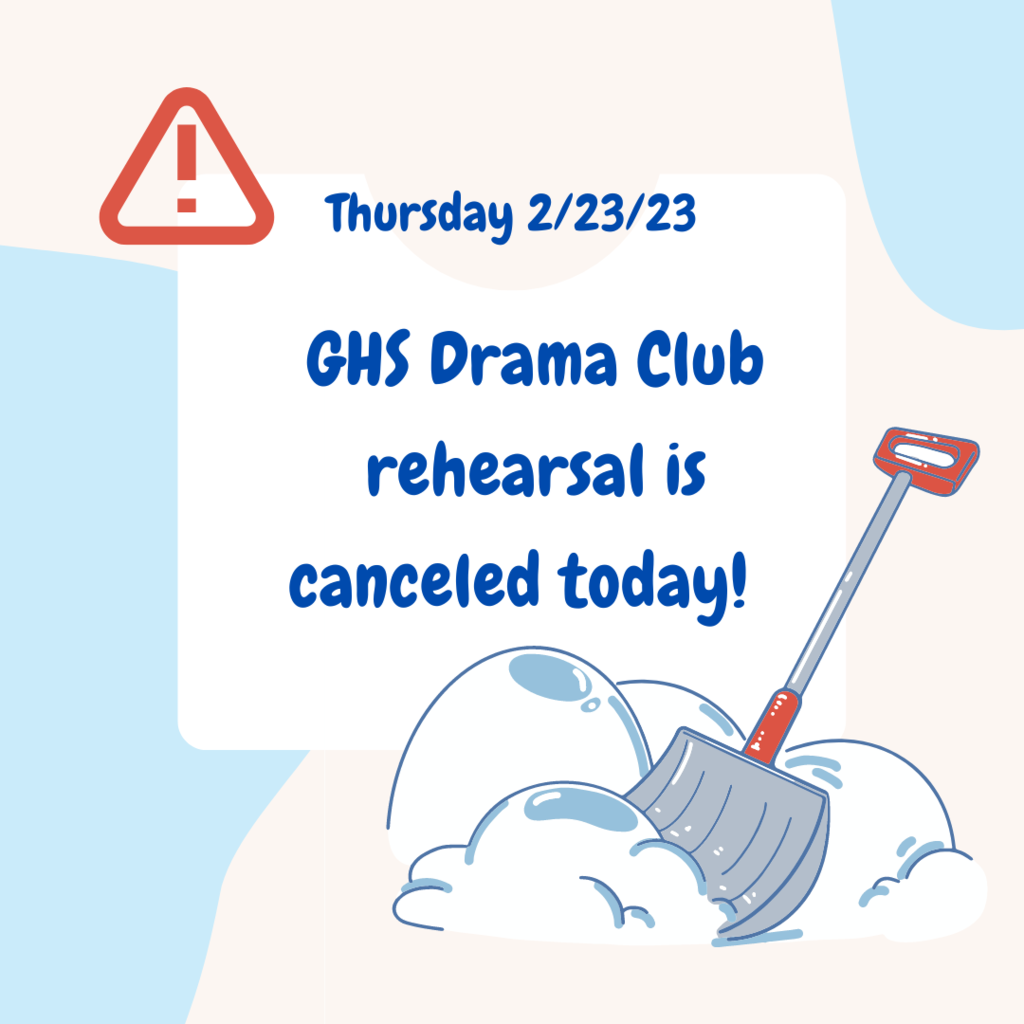 Families with children entering Pre K or Kindergarten for the 2023-2024 (next September) school year. Parent Information Night: Thursday, March 2 from 5:30-6:30pm at MJT! See you there!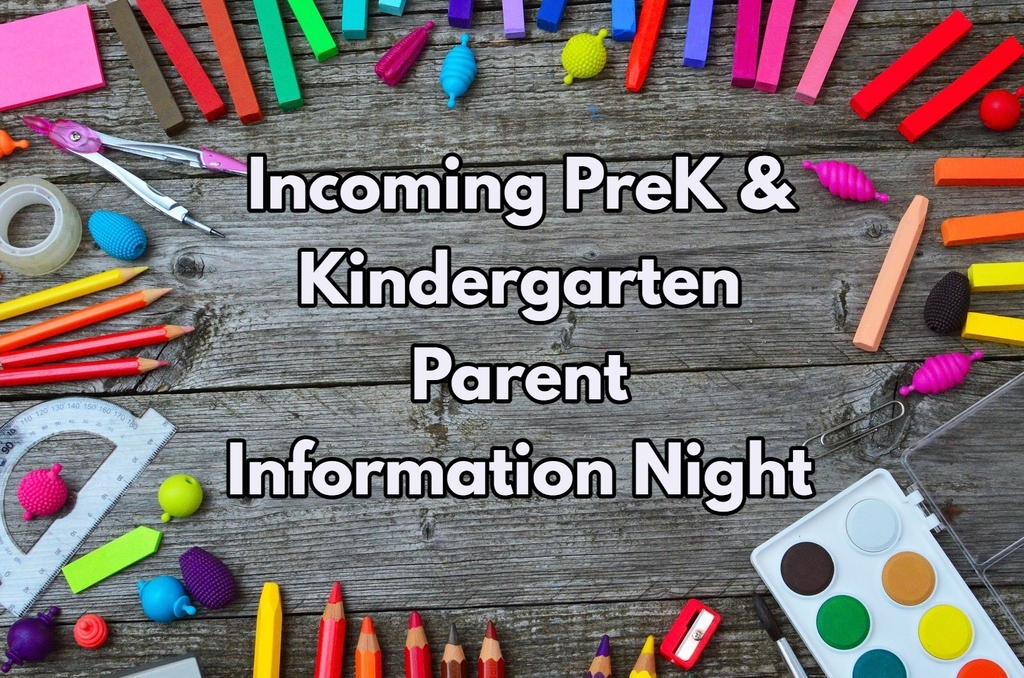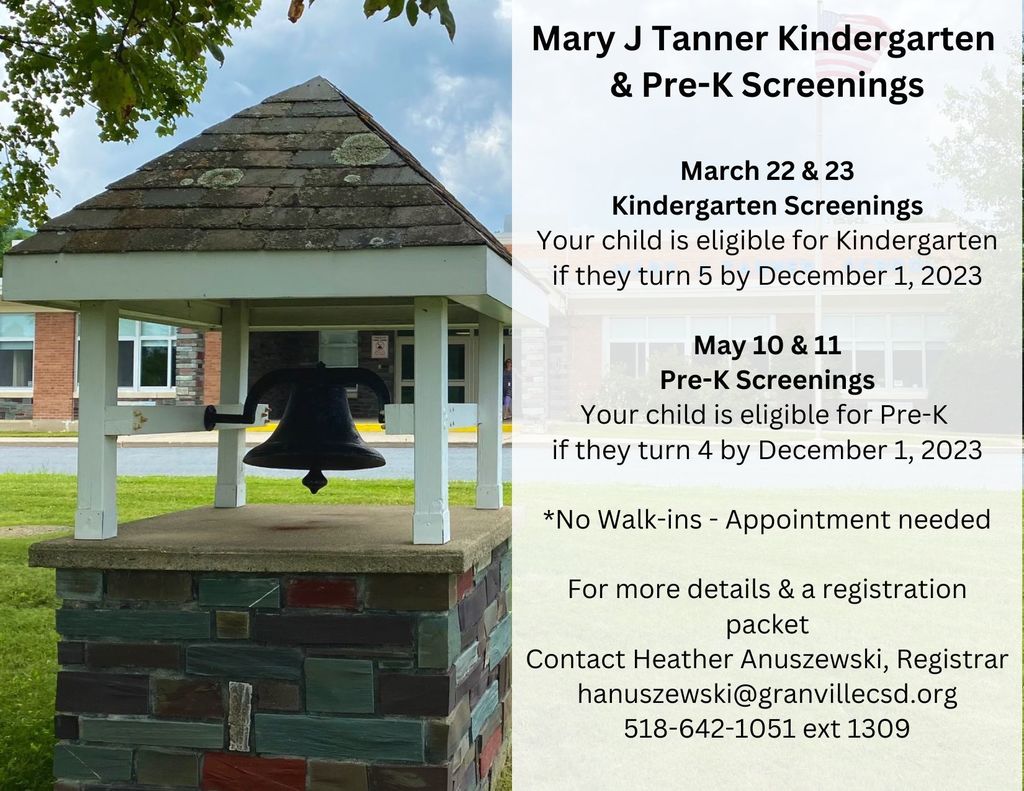 The 100th Day of School was Tuesday!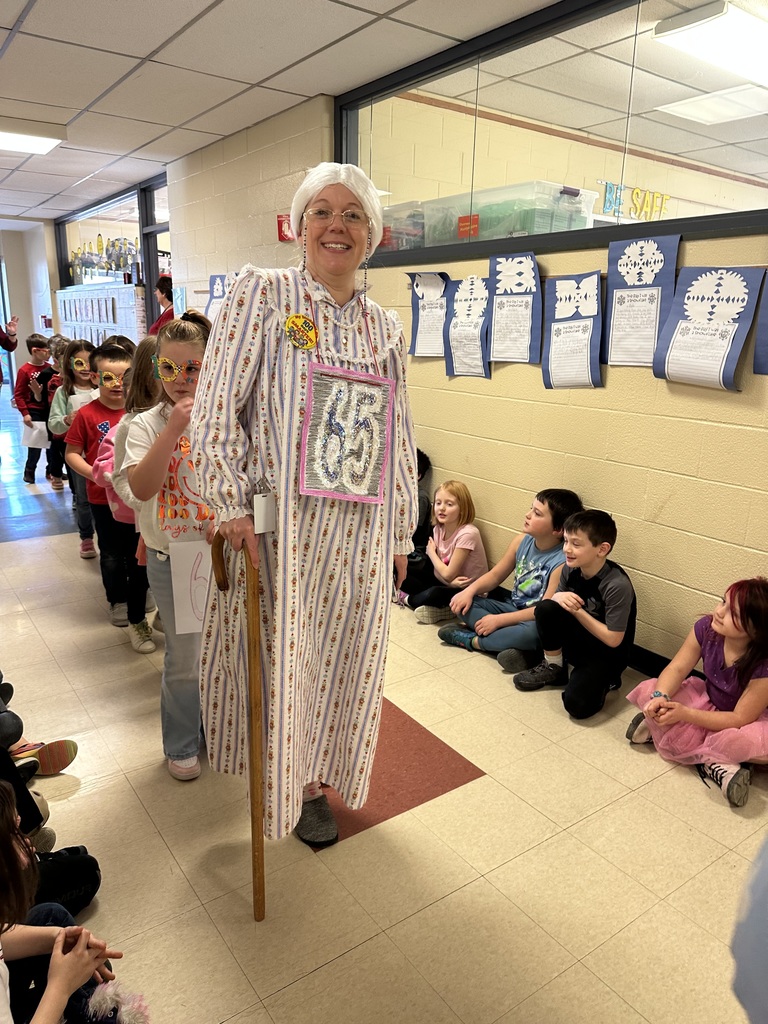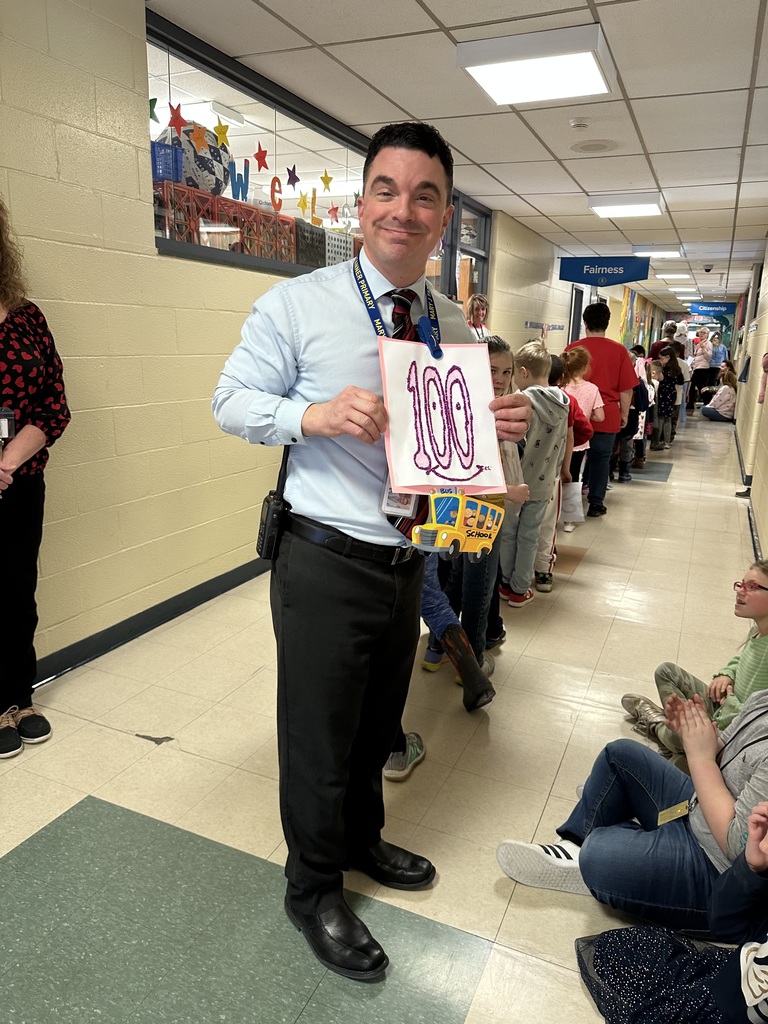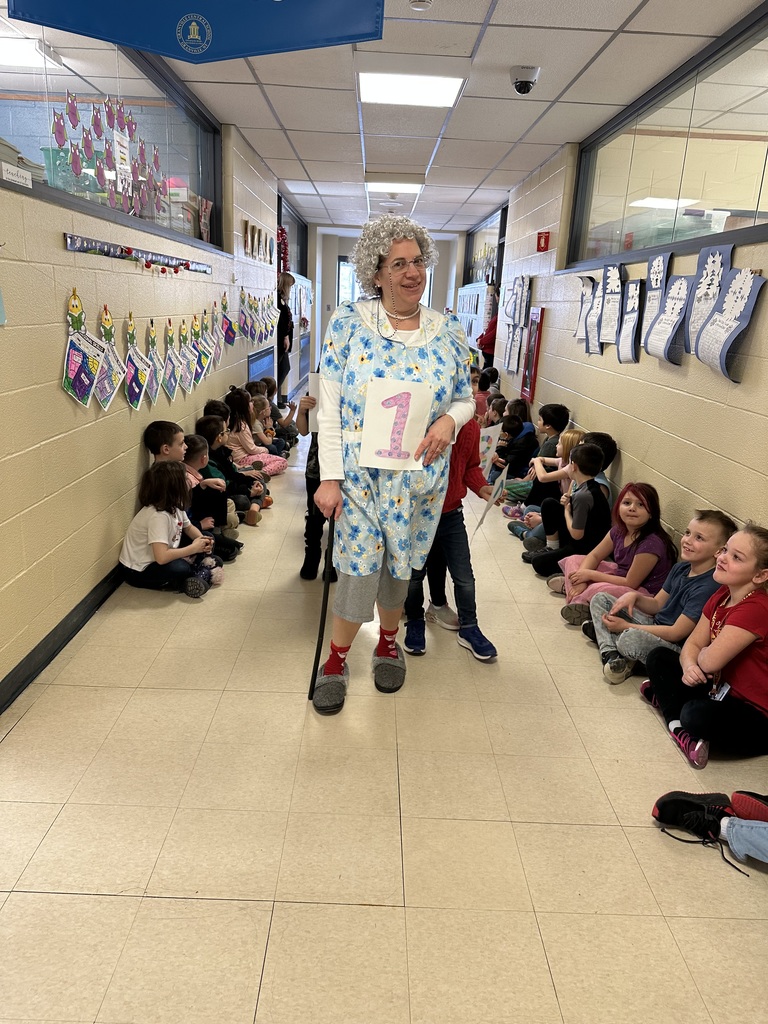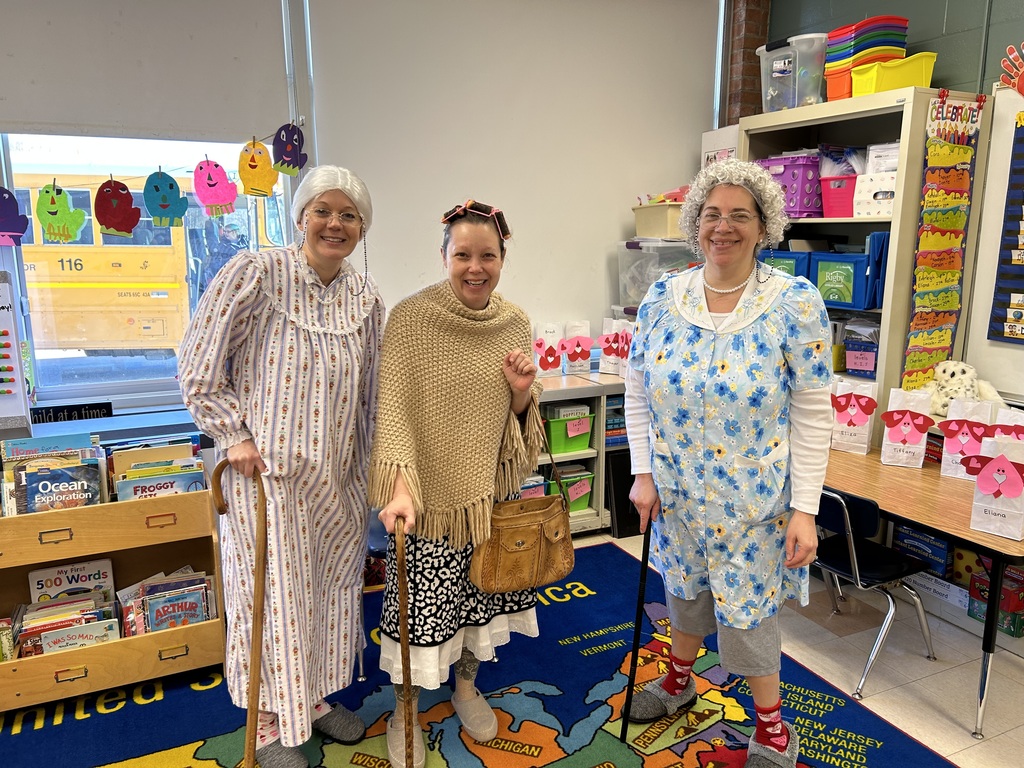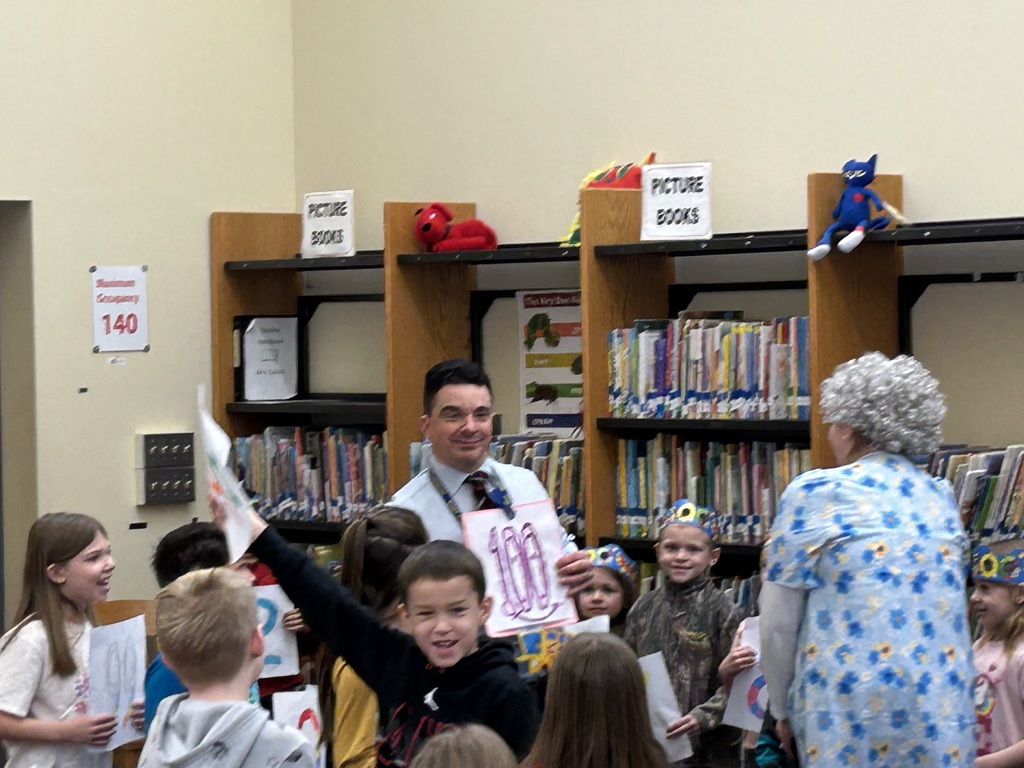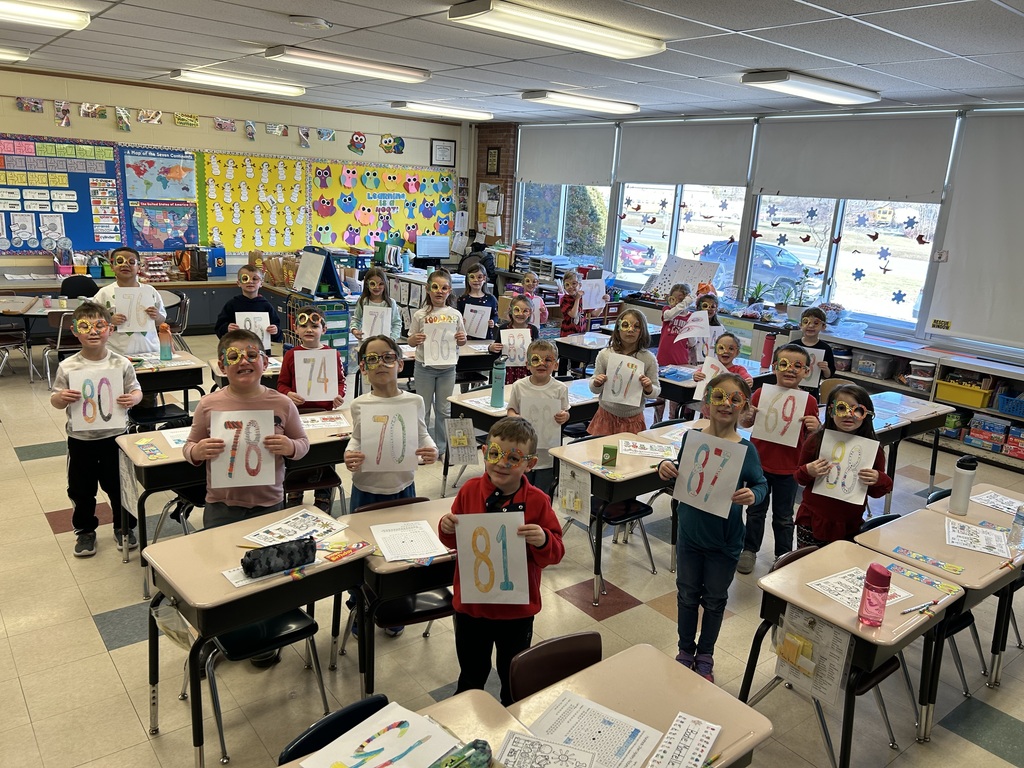 The Top 10 for the Class of 2023 has been announced! Congratulations to all! #1 Lilly Strout #2 Matthew Fisher #3 Sydney Liebig #4 Jordan Chadwick #5 Tressa Burch #6 Trevor McKnight #7 Kalyn Gould #8 Corey McMorris-Lawless #9 Kerri Jennings #10 Kristian Streiber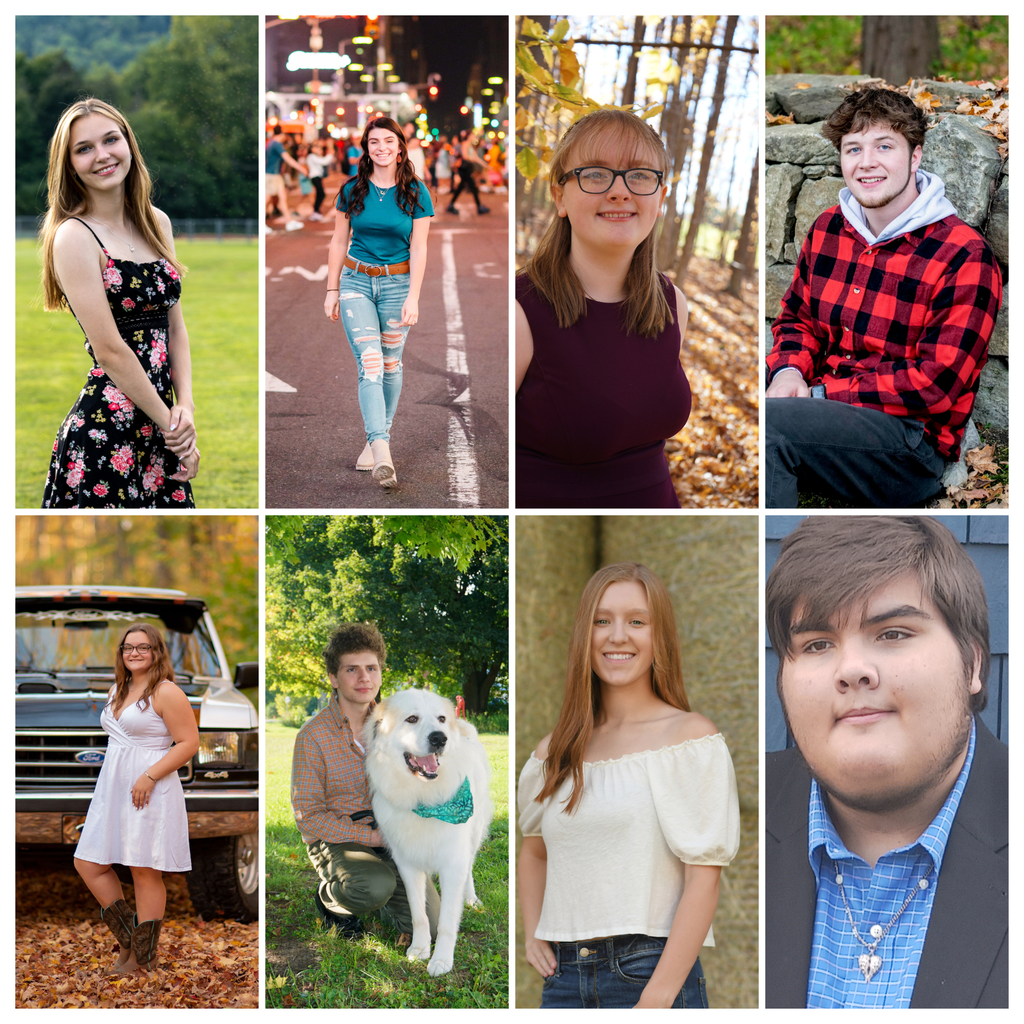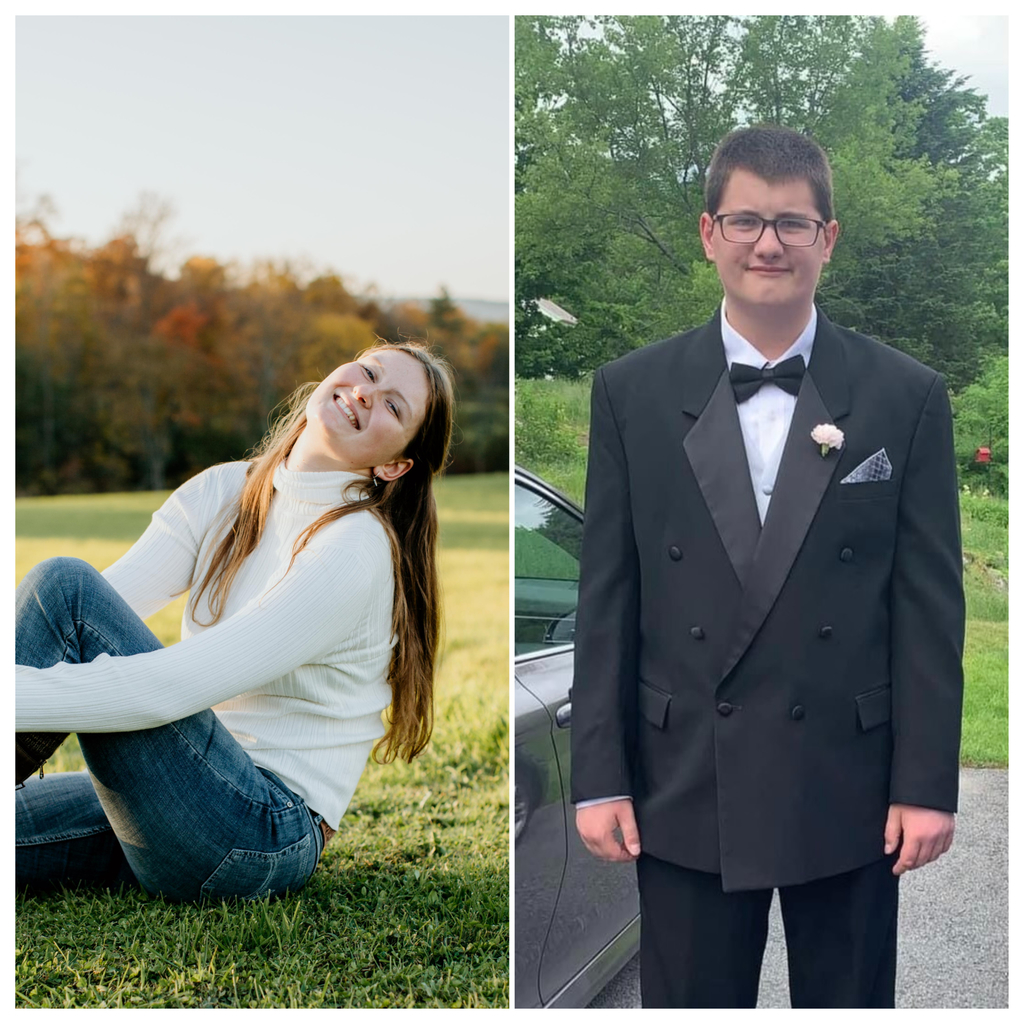 The Third Graders at MJT wrote handwritten letters for Valentines Day to the residents at Slate Valley Nursing Home. So the residents gave them all a Valentines card as well! Our Third Graders are learning how to write letters to others as well as making someone's day special and showing kindness. Thank you to Andrea Kelley from Slate Valley Center for setting these activities up with our students this year.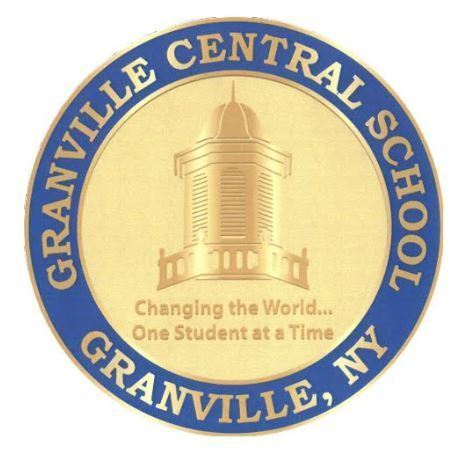 Due to the extreme cold weather forecasted for this weekend, Winter Fest 2023 is canceled.